Catherine Sloan | Relationship Counsellor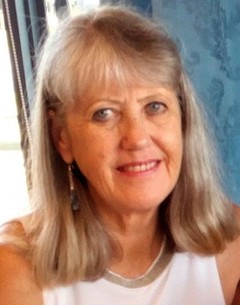 ✓ I also offer online therapy
Great, you are taking the first step.
Leave a message and I will contact you as soon as possible.




Relationship Counselling Wanganui
Hi, I'm Catherine, relationship counsellor in Whanganui.
In my practice I support individuals and couples to positively address challenges in their lives and relationships, to enable them to live with an empowered attitude and find the joy and fulfillment they are striving for.
You're welcome with a range of issues, including:
Commitment phobia
Communication problems
Divorce & Seperation
Infidelity & affairs
Intimacy issues
Marriage problems
Relationship anxiety
Relationship fights
About me - Career experience
I am a Career Counsellor and General Therapist and I am a professional member of CDANZ. I have worked in this profession for the past 17 years and I work as a Counsellor and Career/Life consultant.
In my role I offer individual counselling/coaching, career consulting/coaching, and relationship/marriage counselling /coaching and my main approach is Solution Focused Therapy, and Mindfulness practice.
Previous work experience included working in adult career change support, youth and young adult career development, general therapist working with individuals and couples.
Whatever change you need or want to make in your life and your relationship, I am here to help, encourage and guide you to become stronger, confident, more empowered and successful.
I enjoy working creatively, practically and intuitively in a holistic way to create meaningful and sustained change.
Qualifications and registrations
Areas of counselling I can help with
Fees
Individual counselling: $100.00 per session
Couples counselling: $120.00 per session
Location
Login
Therapycouples
✓ 50+ Relationship Counsellors
✓ In New Zealand, also online
✓ Marriage & Couples therapy
Menu