Christopher | Relationship Counselling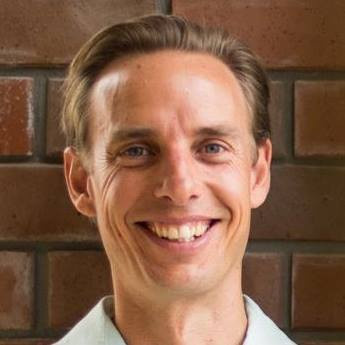 Relationship & Couples Counselling Christchurch




3D Wise St - Addington




8024

Christchurch

Send a message
✓ I also offer online therapy
Great, you are taking the first step.
Leave a message and I will contact you as soon as possible.




Relationship & Couples Counselling Christchurch
My name is Christopher. I'm a (relationship and couples) counsellor in Christchurch.

My core focus is to help individuals and couples to recover their authentic and essential Self to live a happier, healthier, purpose-driven, and heart-centred life.

Being supported to access our conscious and subconscious body/mind connection uncovers insights into our past and present, and deepens our emotional awareness into coping patterns that form (often from a young age) around our trauma, core wounds, and social conditioning.

These coping patterns serve us to a point. Working to keep us safe, preserve our attachment relationships, and have been based on perceptions strongly influenced by our pain, trauma, and ultimately fear.

I guide my clients into experiencing these patterns through their mind, body, nervous system, emotions, and energy to help clarify why and how they disconnect and the choices in front of them to recover their authentic Self.
How I Work.
I work as a (relationship) counsellor, somatic trauma therapist, healer, professional supervisor, and facilitator. Holding a space of gentleness and deep compassion, my role is to create the conditions that make healing possible.

Helping my clients find the courage, trust, and strength to dive deep into themselves is essential. Deep healing requires Shadow Work–bravely and compassionately opening to one's core wounds, traumas, and negative thoughts/patterns that crush self-belief, self-worth, self-love and acceptance. I am with (both of) you every step of the way–feeling what you feel–helping you hold your heart open with what can be confusing, overwhelming, scary or painful.

I hold space, listen deeply, and facilitate a natural healing process that allows your heart to lead and your inner wisdom to shine through. A process that gives you a choice and the potential to experience greater connection, insight, release, healing, and freedom. Again and again I guide you back to your breath, your body, your heart, and your spirit–working to grow greater self-acceptance and self-love.

I will empower you both with tools and practices to help cultivate deeper self-awareness and maintain a conscious body/mind connection. A commitment to this focus helps momentum between sessions.
If you want to know more or make an appointment, feel free to contact me.

Christopher
Areas of counselling I can help with
Fees
$132 (incl GST).
Location
Login
Therapycouples
✓ 50+ Relationship Counsellors
✓ In New Zealand, also online
✓ Marriage & Couples therapy
Menu